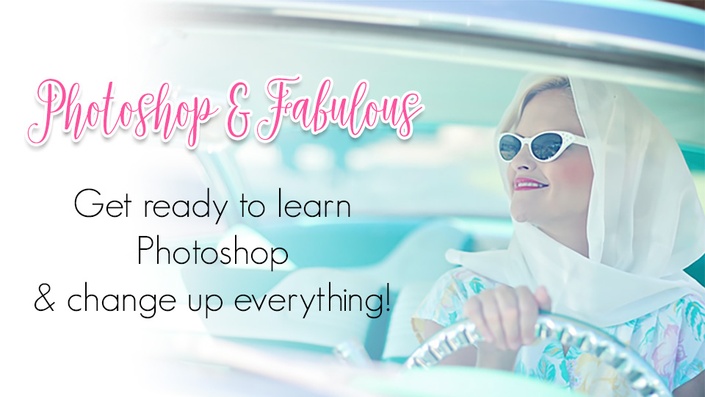 Photoshop and Fabulous
The Easy Way to Learn Photoshop and Working with Digital Graphics!
Oh no! You missed it.
Photoshop and Fabulous is currently closed.
To be notified of when it's open next, join our wait list here.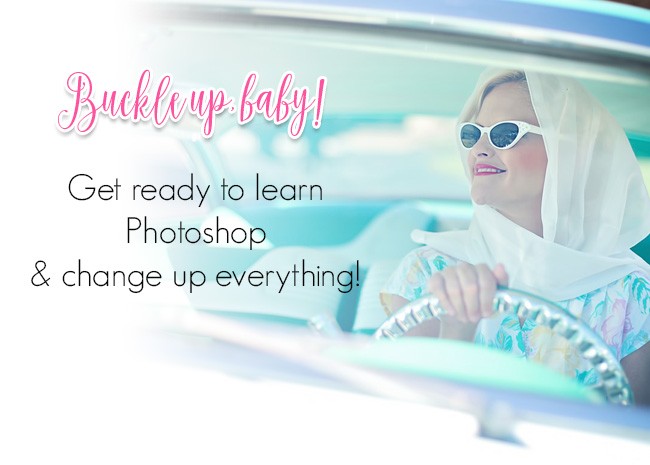 If you want a simple approach to learning Photoshop and using digital graphics this course was created with YOU in mind!

In this course you will learn the basics, and then go right into creating designs using digital graphics. From there, you can turn your designs into products. I'm showing you all of this - step by step.
It's really that simple. You can make money with digital graphics in lots of different ways. All you need is a little know-how and some imagination.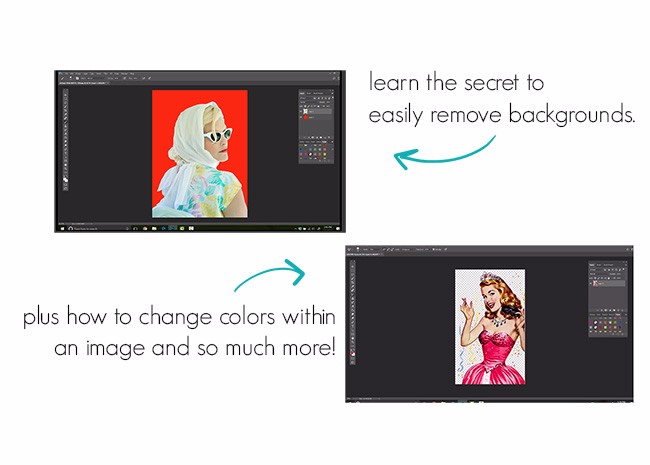 Women just like you are using digital graphics to create designs and in turn create products and create an income.
That's a lot of creating and I want to show you how.

Take your design business to a new level!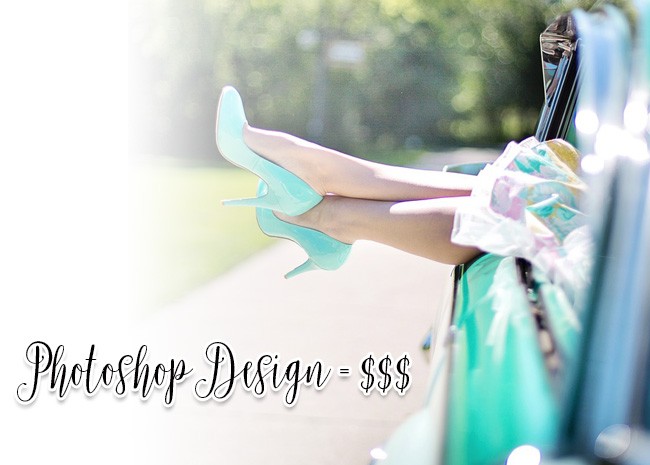 Sooo...who is this course really for?
Anyone who wants to learn Photoshop for digital graphics without frustration (you won't need any migraine medicine for this course!).
Business owners who want to learn how to use Photoshop in their business for profit (create all kinds of fun things for your business or sell products from designs you have created. Cha-ching!).

Business owners who just want to become their own graphic design team (being creative is cathartic!).
Women who already use digital graphics but want to know more (there is only so much PicMonkey and Canva can do, sister!).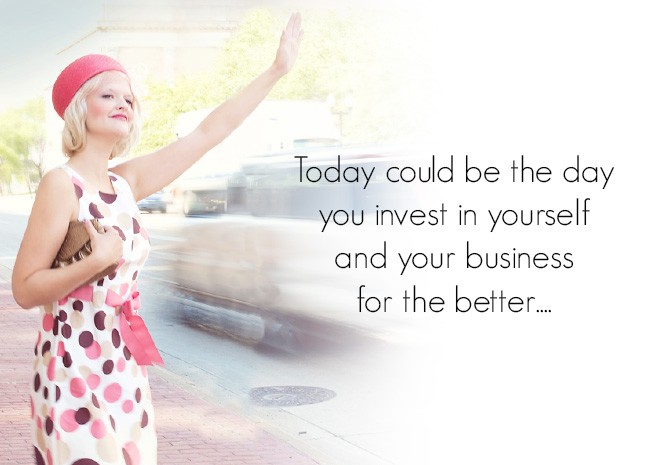 Scroll down to see all of the amazing videos that are packed inside this course!
Frequently Asked Questions
How long do I have access to the course?
How does lifetime access sound? After enrolling, you have unlimited access to this course for as long as you like - across any and all devices you own.
Is this a 'go at your own pace' course?
Yes! You can work the course on your schedule. Some students have even done the course over a weekend. And, you can watch and rewatch the videos whenever you need to.
Which version of Photoshop do I need?
In the course, I am using Photoshop CC (or Photoshop Creative Cloud. I have used Photoshop CS5 and CS6 and they work with the course as well. Inside the course, I will show you where to get a free 30 day trial of Photoshop CC that you can use while going through the course. If you use Photoshop Elements, the layout will be a bit different and all of the tools we go over might not be accessible depending on which version of Elements you use.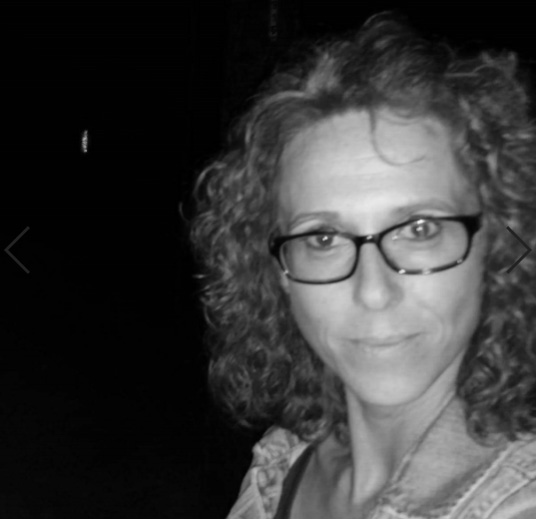 "Although I was already proficient in Photoshop, I took Kelli's Photoshop and Fabulous course because I wanted to have a better grasp of how to use Photoshop for designing graphics. I have to admit I was a little hesitant because I did know Photoshop pretty well, but let me tell you, it was well worth the money. It not only taught me the skills I needed to use Photoshop to design graphics, it taught me a lot of tricks I didn't already know. Kelli is amazing, her teaching style is awesome, and I learned so much. Thank you Kelli for being so generous with your time and knowledge. I will forever be a Pink Lemonade Company super fan. ❤"
- Dionne Wheeler, Owner, Christina Dionne Creative Co.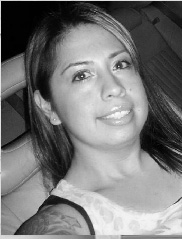 "I just want to start off by saying thank you so much for Photoshop and Fabulous! Not only are the tutorials easy to understand but you can go at your own pace and go back time and time again and I love that about this program! I joined because I got tired of seeing boutiques and businesses nearby with the same graphics. I wanted to be able to create my own unique, high quality items and now I can. The numerous tips and tricks you include are priceless! Thank you again for this amazing course! I definitely recommend it to anyone ready to dive in and learn at your own pace."
- Lisa Cuestas, Owner, Cue's Divine Designs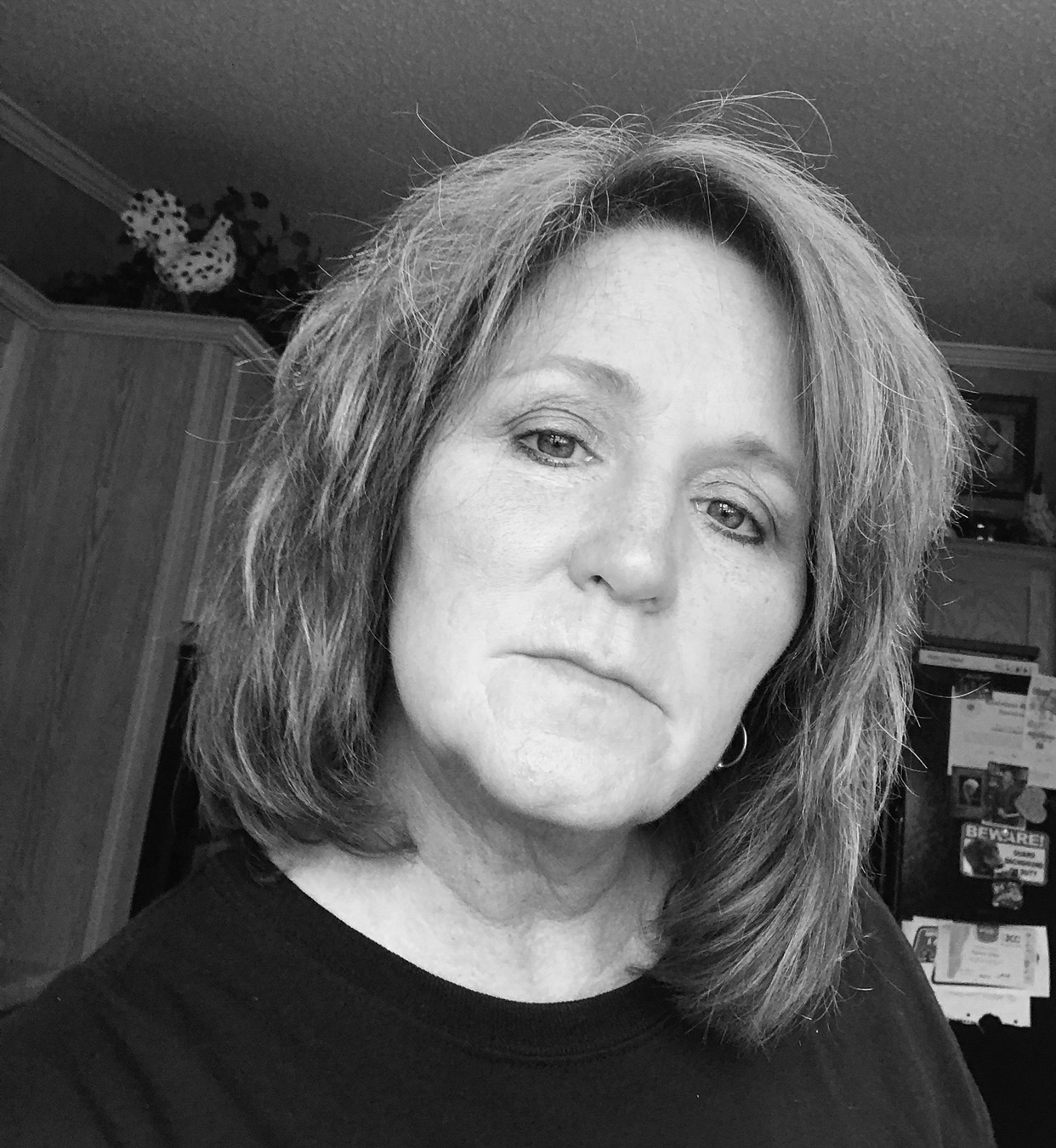 "This course ya'll! Worth every penny! I got into this business with a family member who could do it all. I was the "silent partner". I knew nothing...until I found Kelli and her PLC group. This course helped me so much, without it and Kelli's support, I would have given up and lost my investment. To say it has been "saving grace" is an understatement! Kelli makes it easy to follow and understand...and because of PLC and these classes, I have developed a passion for graphics and design that I never knew I had."

- Sandy Miller, Owner, SD Creations
Your Instructor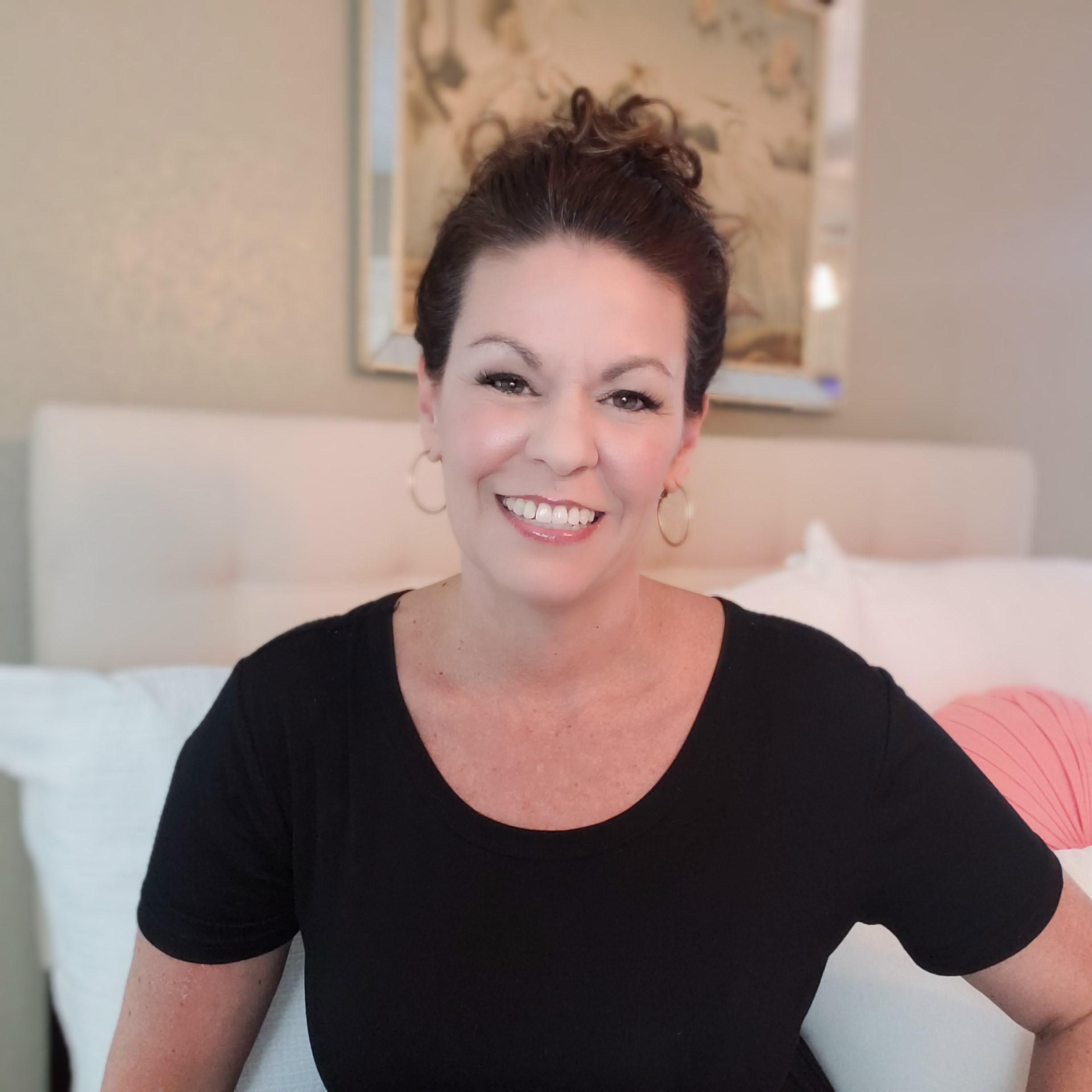 Kelli Mitchell is the owner and principal designer at Pink Lemonade Company, located in Abilene, Texas. Kelli is all about design, marketing, and mindset. She has built a multi-six figure business around graphics that supports her family and allows her to make her children her first priority. She is passionate about helping other women create their own dream businesses.
Finally, a clear and easy approach to learning Photoshop that makes learning fast and fun!
When I first set out to start my business (and a whole new life) in 2009, I was left to my own devices and had to learn Photoshop on my own. And it wasn't fast and it was less than fun. The time it took to figure it all out was time that I could have been using to become successful much faster. So I have made it my mission to help others who want to learn Photoshop and get going with digital graphics.
In this course, get a look over my shoulder as I show you all the secrets to learning Photoshop quickly.
When I started out, I was a broke single mama and I was over living life on other people's terms. When I first discovered Photoshop and digital graphics I became obsessed. I poured my heart and soul into learning all I could. And now, I am passing what I have learned on to you in this course.
Are you in?
xx, Kelli
Course Curriculum
Welcome!
Available in days
days after you enroll
This course is closed for enrollment.