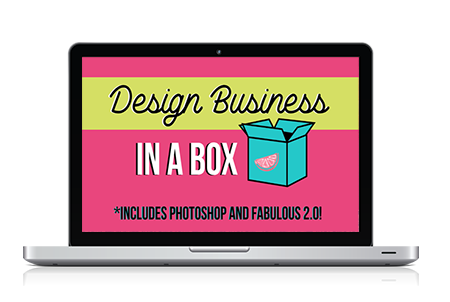 This course is currently closed for enrollment.
What if you could get the keys to easily become a rock star designer with powerful sales skills?

What if you had a lot more time and freedom to live life on your terms?
What if you could reach your creative business goals a lot quicker?


If any of the above sounds amazing to you, read on...
If you are ready to start your business, or want to up-level your current business, while grabbing hold of some super design skills,
YOUR TIME IS NOW, SISTER!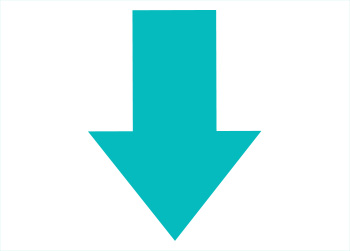 Do you want to ditch any of these?
The search for an easier lifestyle. Forget the draining 9 to 5. People paying you to be creative sounds pretty sweet, doesn't it?
The endless hustle that leads to mediocre results. Yawn, right? You're working but it's not working. There has to be a better way but you aren't sure of how to get there.
Not being visible when you wish they would see you online already. You are unsure of how to stand out in a crowd that grows bigger every day.

Not knowing the best way to get ahead in your online business. With some many factors that go into running an business - it's overwhelming. An easy to implement proven strategy would be stellar, right?
If any (or all) of these hit close to home, you are in the right place.
Introducing
Design Business in a Box
Everything you need to run a successful creative business while creating the lifestyle of your dreams.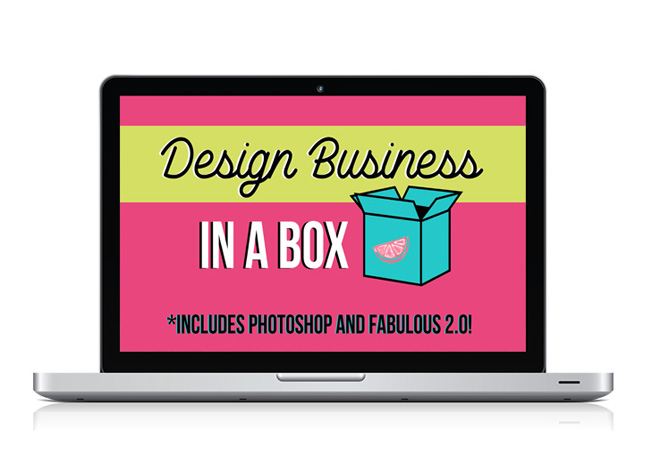 In Design Business in a Box, we will focus on three key aspects of an online design business- design, marketing, and mindset- all of which work together to bring in more sales and give you more of that dream life.

We cover all of this in a FUN way!
This course is less of a course and more of an powerful experience.
When you combine the power of design, marketing, and mindset, truly amazing things can happen in your business.
But if you are missing out on having a solid foundation in ANY of these areas - it can stunt your business growth.
Design Business in a Box is an Easy to Use Roadmap to Success in Your Creative Business.
When you join Design Business in a Box you will get:
Photoshop and Fabulous 1.0 + 2.0. We've taken the original Photoshop and Fabulous, and added even more. Kelli is sharing so many of her design secrets in 2.0! Learn design skills easily without the frustration so that you can start selling your designs right away.
Marketing + Mindset Strategies to give you insider's gold on how to show up online and bring the sales to you easily. Plus, ways to get your next big idea!
A dedicated Facebook community. For course students only. In the group, you will get all the support you need. Kelli will be there to answer all of your questions. Plus, we will have live calls on all kinds of topics to help you advance your business.

Live talks with Guest Speakers. Kelli has lined up her favorite coaches and other women who rock their own online businesses. You don't want to miss this!
Lifetime access to the course. Once you're in, you're in. You can watch and re-watch the videos as many times as you need to on your own schedule.
Scroll down to the bottom of the page to see the course curriculum.
Some of the course material will be covered in the private Facebook community.

In this course, Kelli is teaching you her methods to get on the path to passive income. Passive income is what can really boost the income of your business!
What if you could...
Wake up to sales daily. Before your feet hit the floor, you were already making money for the day. This isn't some fantasy. It's for real legit.
Have the freedom to live life on your terms. No more requesting days off, or getting a sitter when your child is sick.
Work less hours and gain more income. The one and done aspect of passive income can create a huge amount of freedom for you and your family.
Work from anywhere. You can take your work with you. Family on vacation? You can choose if you want to work a couple of hours or not at all that day. There is so much freedom that passive income can provide and you make the rules.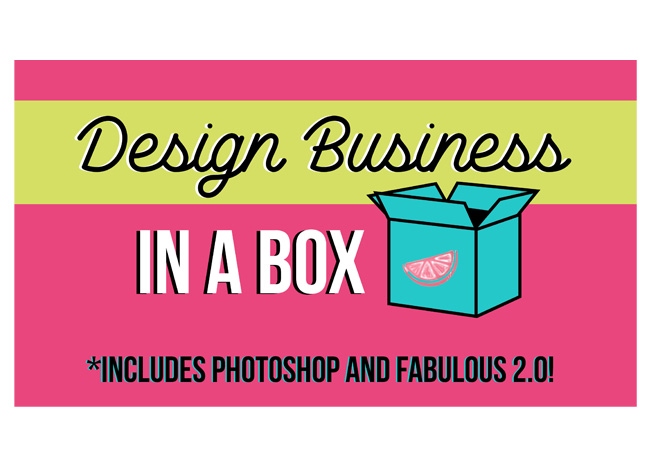 While this course is LOADED with valuable content, you can implement what is taught here quickly.
So if you need design, marketing, and mindset skills, like, yesterday- we've got your covered!
"I've taken everything I have learned to work well in the last 10 years of running my own design business and put it into this easy to follow method to success. I am teaching you how to design in Photoshop which will remove the guesswork of trying to figure out all of the design programs out there. You just need this one.
Plus, I am showing you how I grew to 27,000 fans on Facebook, how I attract new customers daily, and how I do it all while easily putting my children first. My business creates a six figure income for my family but it runs effortlessly while I wake up to new sales before I even begin work for the day.
And the best part? I'm just like YOU! So, I know you can have everything you are wanting for your own life. Skip the endless searching of how to grow your business, and get straight to the FUN in the life!" - Kelli, Owner, Pink Lemonade Company
hen you join today, you will get these BONUSES included in your course material: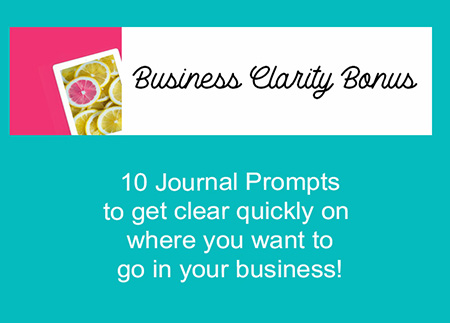 What some of our students from the first
Photoshop & Fabulous course had to say...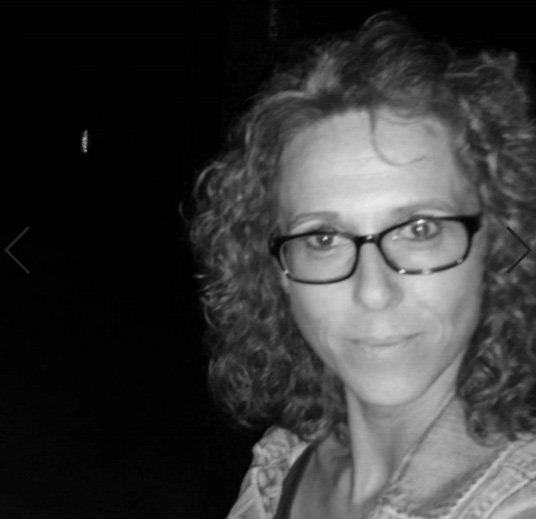 "Although I was already proficient in Photoshop, I took Kelli's Photoshop and Fabulous course because I wanted to have a better grasp of how to use Photoshop for designing graphics. I have to admit I was a little hesitant because I did know Photoshop pretty well, but let me tell you, it was well worth the money. It not only taught me the skills I needed to use Photoshop to design graphics, it taught me a lot of tricks I didn't already know. Kelli is amazing, her teaching style is awesome, and I learned so much. Thank you Kelli for being so generous with your time and knowledge. I will forever be a Pink Lemonade Company super fan. ❤"
- Dionne Wheeler, Owner, Christina Dionne Creative Co.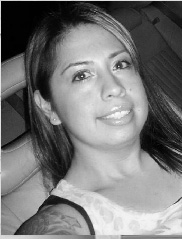 "I just want to start off by saying thank you so much for Photoshop and Fabulous! Not only are the tutorials easy to understand but you can go at your own pace and go back time and time again and I love that about this program! I joined because I got tired of seeing boutiques and businesses nearby with the same graphics. I wanted to be able to create my own unique, high quality items and now I can. The numerous tips and tricks you include are priceless! Thank you again for this amazing course! I definitely recommend it to anyone ready to dive in and learn at your own pace."
- Lisa Cuestas, Owner, Cue's Divine Designs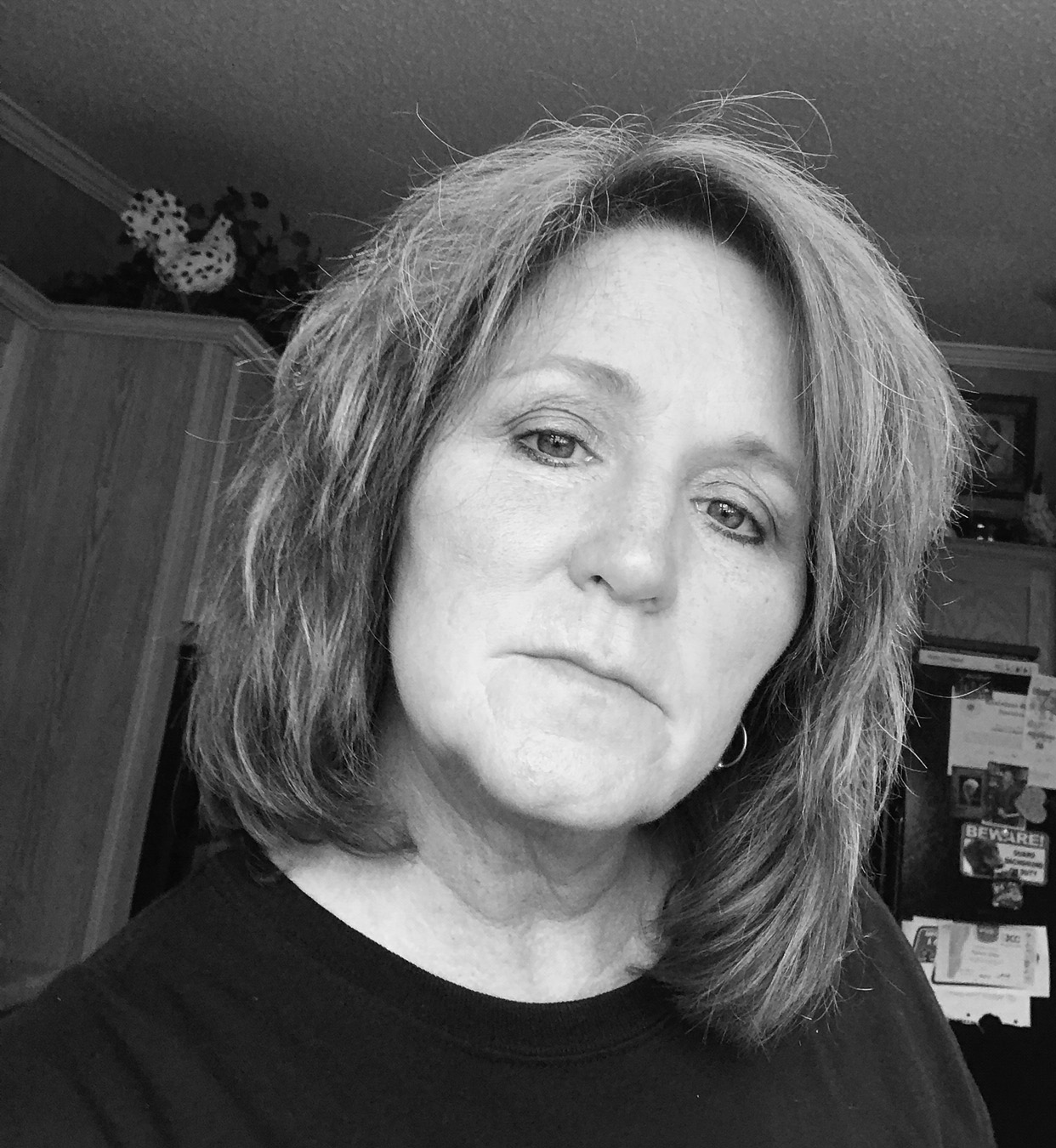 "This course ya'll! Worth every penny! I got into this business with a family member who could do it all. I was the "silent partner". I knew nothing...until I found Kelli and her PLC group. This course helped me so much, without it and Kelli's support, I would have given up and lost my investment. To say it has been "saving grace" is an understatement! Kelli makes it easy to follow and understand...and because of PLC and these classes, I have developed a passion for graphics and design that I never knew I had."
- Sandy Miller, Owner, SD Creations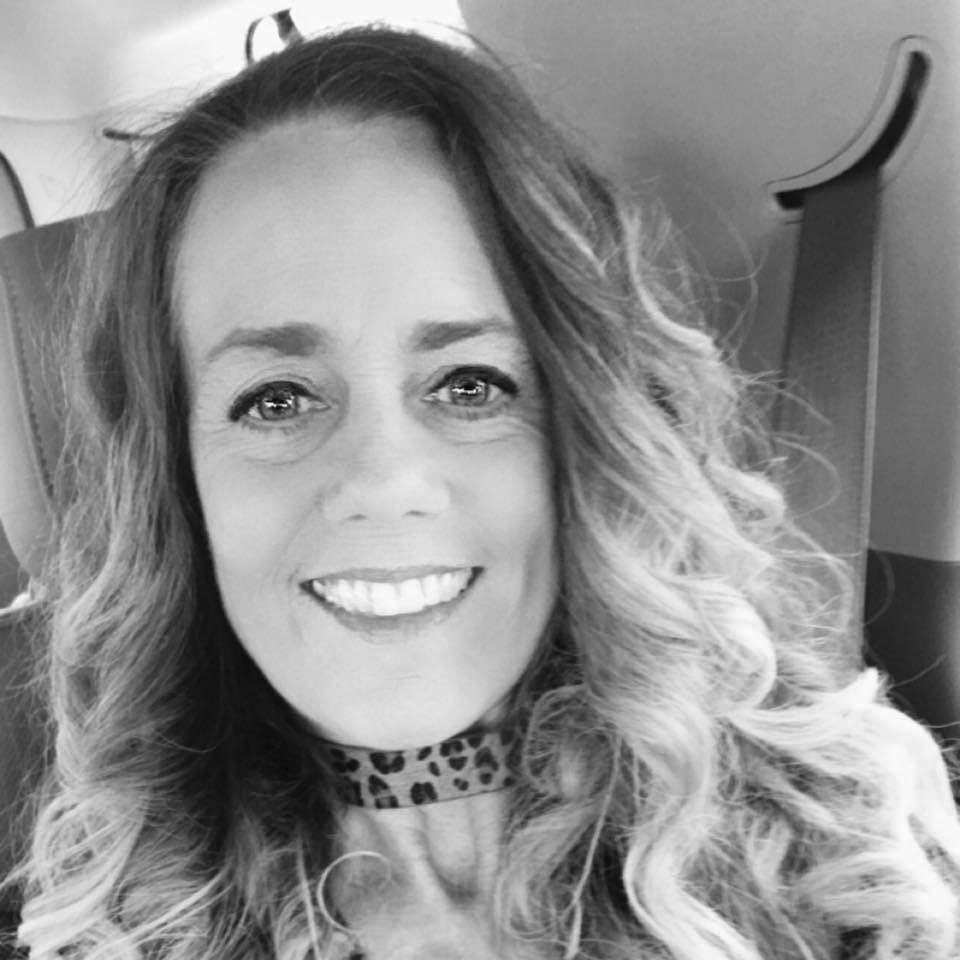 I love the way Kelli teaches her courses. She makes it all make sense, even for us non-techy people. Whenever she offers new training, I don't even have to give it a second thought...I'm in!!! Pretty sure I have purchased every PLC course offered since 2017. Each time I completed a course I felt more confident in my abilities and knowledge.
- Cinda Morehead, Asphalt Armadillo Co.
Frequently Asked Questions
How long do I have access to the course?
How does lifetime access sound? After enrolling, you have unlimited access to this course for as long as you like - across any and all devices you own.
Is this a 'go at your own pace' course?
Yes! You can work the course on your schedule. Some students have even done the course over a weekend. And, you can watch and rewatch the videos whenever you need to.
Which version of Photoshop do I need?
In the course, Kelli is using Photoshop CC (or Photoshop Creative Cloud). Kelli has used Photoshop CS5 and CS6 and they work with the course as well. If you use Photoshop Elements, the layout will be a bit different and all of the tools we go over might not be accessible depending on which version of Elements you use. If you don't already have Photoshop, we will show you how to get it for $9.99/month.
Your Instructor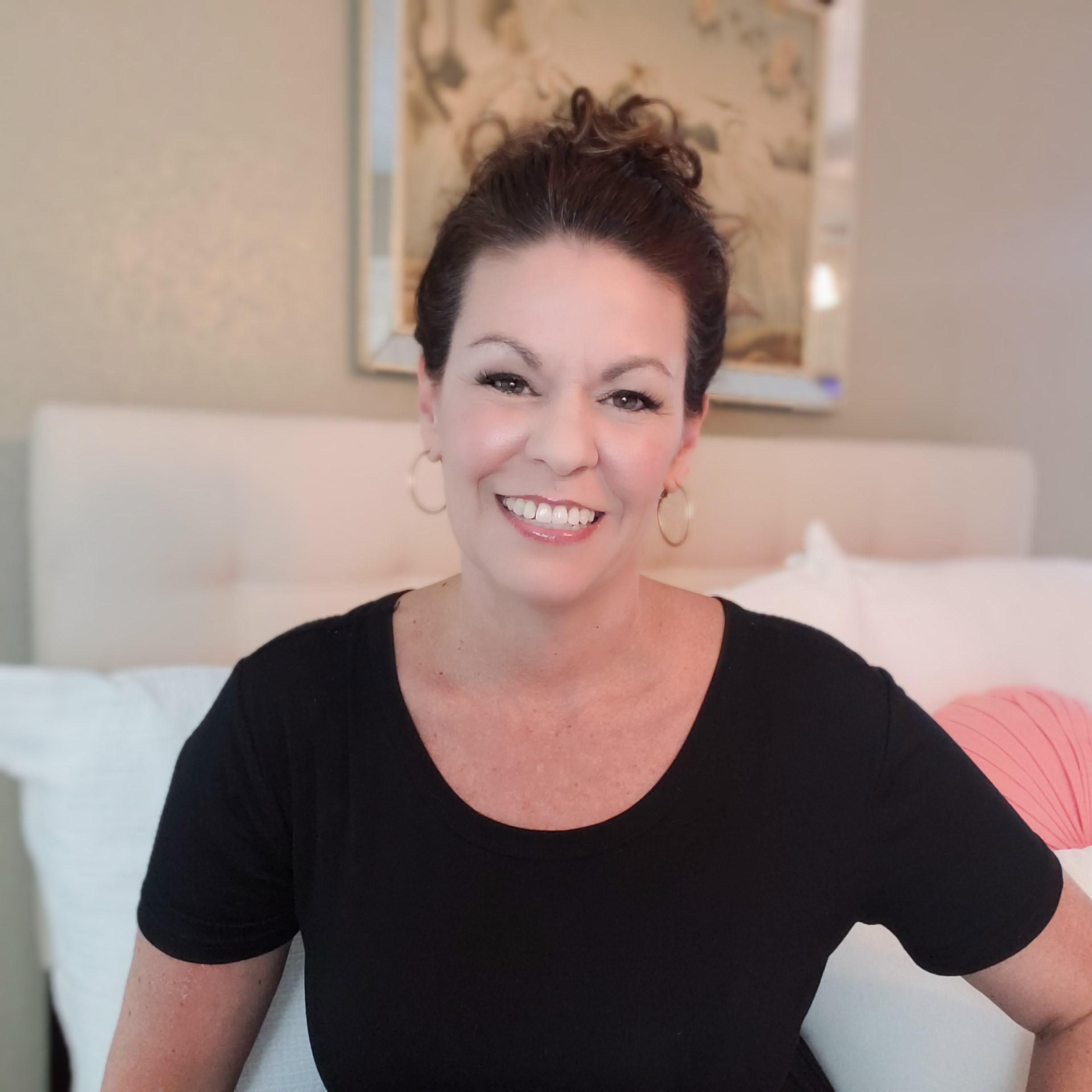 Kelli Mitchell is the owner and principal designer at Pink Lemonade Company, located in Abilene, Texas. Kelli is all about design, marketing, and mindset. She has built a multi-six figure business around graphics that supports her family and allows her to make her children her first priority. She is passionate about helping other women create their own dream businesses.
Course Curriculum
Welcome to Design Business in a Box!
Available in days
days after you enroll
Module 1: Photoshop & Graphics | The Basics
Available in days
days after you enroll
Module 2: Photoshop & Fabulous 1.0- Featured Tools And Tricks
Available in days
days after you enroll